Ready To Take Your Website Global?
GlobalizeIt is the easiest, quickest and most powerful way to globalize your website.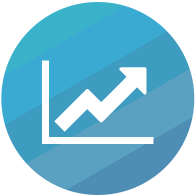 Multiply your revenue
How many products can double or triple your revenue? Ours can because it can dramatically expand your customer base, often into less competitive markets.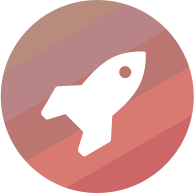 Go live in hours, with no IT involvement, in dozens of languages. And the only code change you need is a few lines of javascript.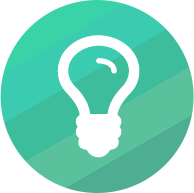 Work smarter not harder with powerful and unique globalization tools like on-the-page editing, code-free image/segment manipulation, and email translation.
With GlobalizeIt, your website becomes editable and can be translated in days.
Don't just localize it, GlobalizeIt!
Localization, or translation, is only half of globalization. Websites that are only localized will still appear foreign to most users. The other half is 'marketization' - the conditional per-market display and manipulation of images and segments. The unique abilities of our patent-pending tool to handle this without any coding means that your website will be indistinguishable from one that was built in the country the viewer is in. No more untranslated image text or market-inappropriate elements.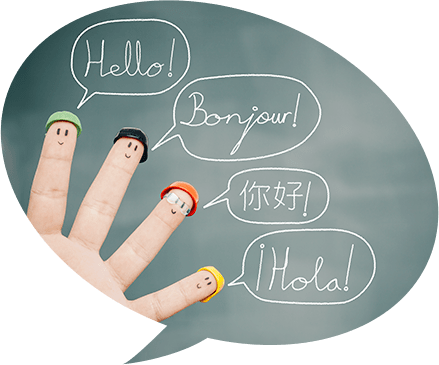 Get started and go live quickly!

Using our translators or yours, GlobalizeIt can get you live in many languages and markets in weeks for a fraction of the cost it would take to do in-house. Almost-zero developer involvement. Just add a few lines of javascript.

Powerful translation capabilities and in-context preview

Preview and publish globalization changes instantly, with no build or deployment. Translate and marketize directly on the page. Manipulate sections and images on a page for a given market, without coding. Redesign your website completely without having to redo any of the globalization work.

Enterprise ready with quality support

Handle complex highly dynamic enterprise sites. Access your translations, segments and images programmatically for complex edge cases, without API calls. Seamlessly translate emails with the same tools. Translate data-driven content.

World class collaboration

Use our world-class translators, which we offer at reasonable rates, or yours. Translators, designers, editors and international project managers work together seamlessly in the same tool.
Why Localize Your Website?
73% of internet users today aren't browsing in English
72.1% of consumers spend most of their time on sites in their own language
56.2% say browsing in their own language is more important than price
46% say they never purchase products and services in other languages
World class collaboration
Use our world-class translators, which we offer at reasonable rates, or yours. Translators, designers, editors and international project managers work together seamlessly in the same tool.
Why use GlobalizeIt?
Build and Deploy Free Publishing

Publish your translation changes live instantly, with no build or deployment.

On-the-Page Translation

With our patent-pending software, your web pages become editable. Our translators or yours can double-click any block of text to translate it inline.

On-the-Page Image Transformation

International project managers and designers can drag market-specific versions of images directly onto images on the web page to display that image just for that market.

Code-Free Email Translation

Only with GlobalizeIt software can you translate emails without coding, just like you do the website. This feature is available with our server-side rendering engine.